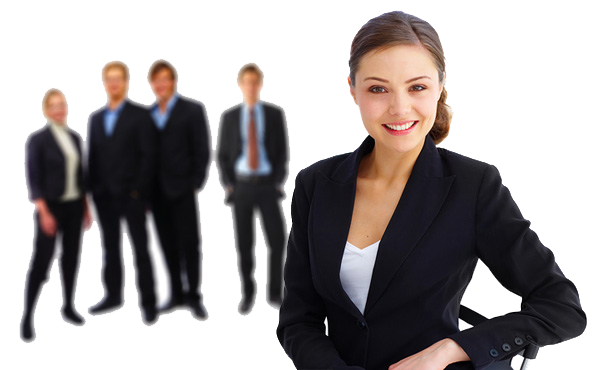 WCHIMES.COM:The Gateway to Global Opportunities
Windchimes Technology Services is a specialist in educational trainings in the IT field. Besides the comprehensive and qualitative training services provided, we also provide assistance to startups in terms of planning and obtaining financial assistance. In addition we promise to provide comprehensive business solutions to mitigate business risks. Our employees love for our workplace is testament to our great work environment.
Our confidence in adding value to business solutions is represented by the money-back guarantee if the outcomes guaranteed are not reflected in the results. Simply put, if you don't receive the value or outcomes we promise, you don't pay. This philosophy ensures that our consultants are entirely aligned to our client's objectives and the outcomes required.
---
[show-testimonials orderby='menu_order' order='ASC' layout='slider' options='transition:vertical,adaptive:false,controls:pager,pause:3000,auto:on,columns:1,theme:quotes,info-position:info-below,text-alignment:center,rating:on,quote-content:short,charlimitextra: (…),display-image:on,image-size:ttshowcase_small,image-shape:circle,image-effect:none,image-link:on']
Copyright 2016 Windchimes Technology Services
P : +91-1234566789  F: +91-123456789  E : services@wchimes.co.in